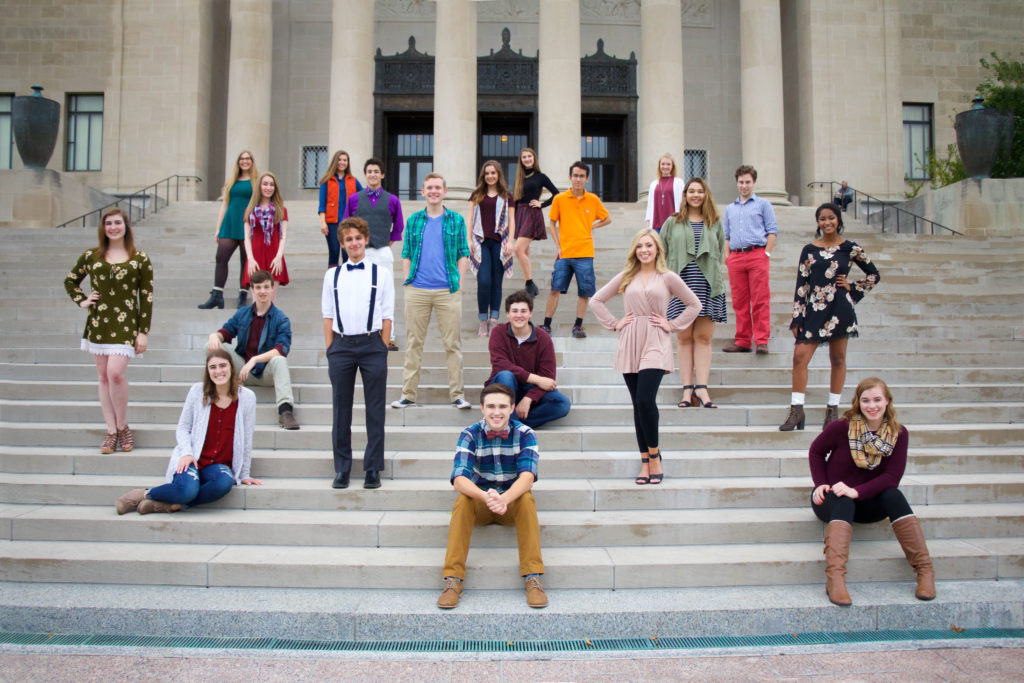 KC A Cappella is a not-for-profit 501(c)(3) organization that is dedicated to providing a unique educational and musical experience for high school students around the Kansas City Metropolitan area. This organization houses the nationally ranked contemporary vocal a cappella group​ ​SoundProof in which the members of the ensemble are introduced to the world of ​contemporary ​vocal a cappella and given the opportunity to grow as performers, vocalists and musicians.
Members of the group meet, learn​,​ and perform with high school students outside their current high school community and perform music outside the typical high school repertoire including original compositions by our in-house composer/arranger. Additionally, members collaborate on programming, song selection, basic arranging and many other aspects pertaining to the overall success of the group as well as given the creative opportunity to perform and compete outside the standard high school choral environment.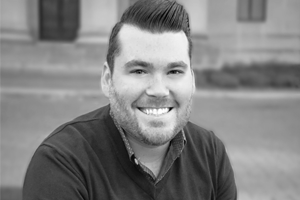 James Levy, President and Artistic Director
Mr. Levy is originally from Prairie Village, KS and holds a bachelor's degree in Music Education from the University of Kansas. He has a long history with contemporary vocal a cappella and dreamed of one day bringing this type of musical experience to students in the Kansas City area. Outside of Kansas City A Cappella, Mr. Levy teaches Vocal Music in the Blue Valley School District and serves as the Director of Music at John Knox Presbyterian Kirk in Kansas City, MO. Additionally, he serves as Music Director for several productions a year through various theatre companies including Shawnee Mission Theatre In The Park, The Barn Players Community Theatre, Olathe Civic Theatre, The Culture House, and Blue Valley North High School.​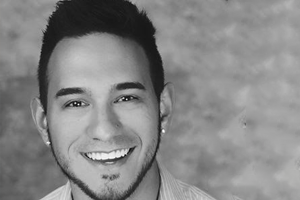 Delano Mendoza, Assistant Music Director
An Emporia, Kansas native, Delano is a singer/songwriter, actor, and freelance music director who is excited to be joining the KC A Cappella team! After studying vocal music education at Emporia State University (ESU), Mr. Mendoza moved to the Kansas City area to pursue opportunities in music and theatre. Delano participated in both A Cappella Choir and Chamber Choir while at ESU and directed "Infusion," a community women's choir. In the past year he has performed in shows with OCTA, The Barn Players, and Leawood Stage Company. Along with preparing to music direct for a production at The Barn Players, Delano recently released his debut album, "Unafraid".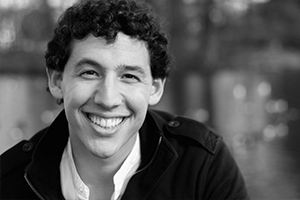 Daniel Goldschmidt, Composer/Arranger
Daniel Goldschmidt is an arranger and composer of music for choirs of all ages. His arrangements for a cappella have been performed throughout the country by high school, college, and adult a cappella groups. He has directed and served as clinician for multiple groups, and served as a judge for an a cappella competition for Virginia Commonwealth University. Currently, Daniel resides in Richmond, Virginia and is the owner of Goldschmidt Music Services providing music therapy for children, adolescents, and older adults.
Board Of Directors/Administrative Support:
President/Artistic Director, James Levy 
Vice President, Amanda Albert
Secretary, Allison Jones 
Treasurer, Anne Haines 
Website Specialist, Scott Salem 
Fundraising, Shawna Pena-Downing